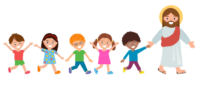 Sunday School will start again in September.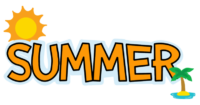 Summer service will begin on Thursday, May 26th through Monday, Septemeber 4th.
Service times will be:
Thursday's at 6:30pm
Sunday's at 9:00am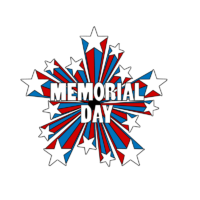 On Monday, May 30th at 8:00am we will have a Memorial Day Service at Zion Cemetery. This years honors will be presented by ONeida VFW with special honors to Milton Maufort, U.S. Army WWII. All are welcome.
On June 5th at 10:15am we will have a meeting.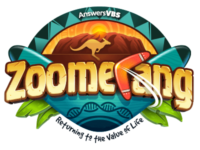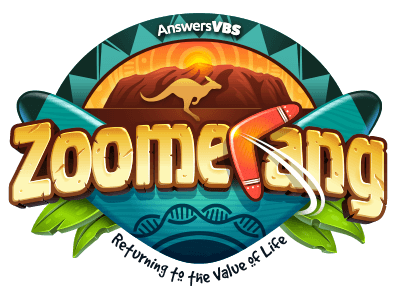 VBS will be held July 31st through August 4th.
Sunday, July 31st -Tuesday, August 2nd and Thursday, August 4th we will meet at church from 6pm-8pm
Wednesday, August 3rd will be all day Field Trip to Shalom Wildlife Zoo.
Sign up is in hallway.
 Saturday, August 27th we will be having a Brat Barn at Festival on West Mason. Check fellowship board in hallway to sign up to help.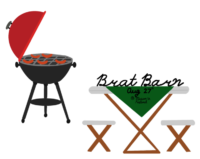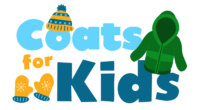 Don't forget about our "Coats for Kids" donations this year. Please bring in any new or gently used coats and put them in the box in the hallway. See bulletin for more information.